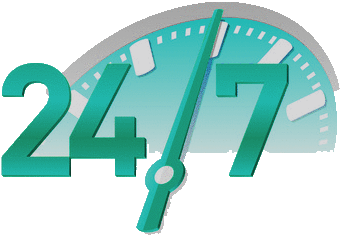 186 McIntyre Rd, Sunshine VIC 3020

Mon – Fri 09AM – 05PM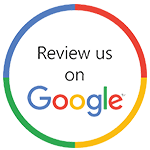 I thought I would never get to drive my lovely Ford again after it went through a terrible accident, but, to my surprise, the mechanics and panel beaters at Performance Plus did amazing job of bringing it back into the fine condition. Thanks!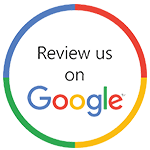 Great service! Very helpful team –They accommodated my car at the last minute and completed all work soon, without charging anything extra.