Quality Brakes and Cluth Repairs Sunshine
BRAKES :
You may not mind the slow response time of the brakes if it makes you reach late at the destination, but you would certainly mind if it leads to a collision with another vehicle or object on the road.
Without waiting for such incidences to happen, you should get the braking system checked regularly, and never ignore any warning sign.
We repair the various types of brakes and replace brake pads & other components to ensure that you and your vehicle are safe on the road.
CLUTCH:
We are known as the Clutch Specialists throughout Sunshine as we repair and replace the clutch components in all makes and models of cars.
At our workshop, we store the branded clutch kits for the customers who need replacement service for one or more components. Our team is proficient in repairing clutches of cars, vans, 4WDs, buses, and small trucks.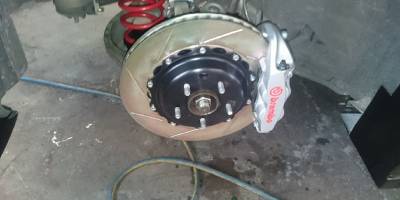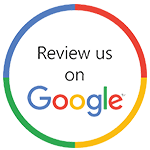 I thought I would never get to drive my lovely Ford again after it went through a terrible accident, but, to my surprise, the mechanics and panel beaters at Performance Plus did amazing job of bringing it back into the fine condition. Thanks!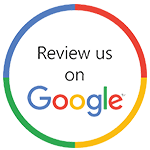 Great service! Very helpful team –They accommodated my car at the last minute and completed all work soon, without charging anything extra.