Car Diagnostics Sunshine
Performance Plus Automotive are the experts in understanding the Car On-board Diagnostics System (OBD System) and take suitable measures to find and correct the fault.
The car dashboard has various warning lights, each, of which is dedicated to the different parts and functions of your vehicle. If any part gets defective, the light related to it gets illuminated and warns the owner. Though there are several possible reasons for any warning light to blink, it's necessary to find out the actual cause, which is done by reading the trouble codes sent by the computer of your car.
We use the scanning devices for reading the trouble codes, following which, we repair or replace the defective part or component.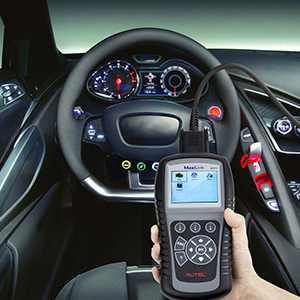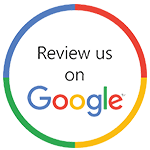 I thought I would never get to drive my lovely Ford again after it went through a terrible accident, but, to my surprise, the mechanics and panel beaters at Performance Plus did amazing job of bringing it back into the fine condition. Thanks!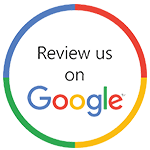 Great service! Very helpful team –They accommodated my car at the last minute and completed all work soon, without charging anything extra.